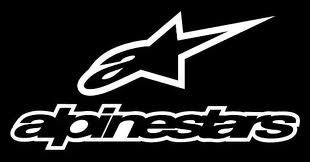 RPM Cycles features the Alpinestars WR-V glove: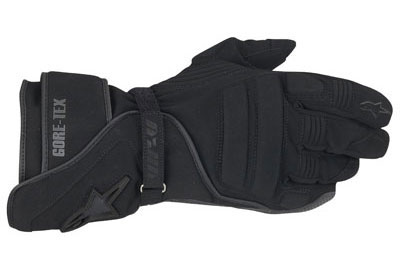 Full textile glove with the protection of leather, and true all weather comfort.
Waterproof, breathable...luxurious inside, stylish outside. This glove does it all. (crash testimonial coming)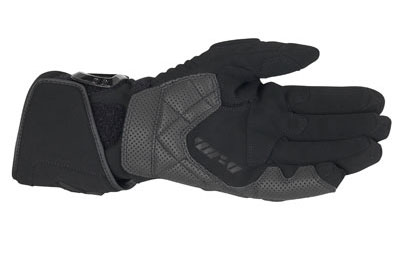 $129.95
Jodie is using this glove now and loves it for all of the above...and for her conscience:
"I have tested this glove on warm and cool days and I've been really comfortable
whatever the temperature. I think I may have finally found a true year-round glove!"

The V in WR-V is for vegan. No animals were killed to make this product.

We are now featuring the Cortech DX2 glove: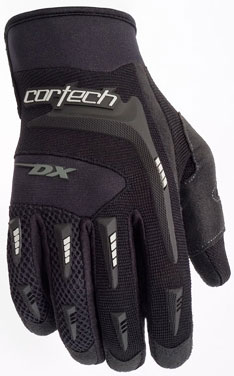 $24.99
This glove is perfect for around town, or those really hot days when you don't want to wear anything.
The palms are made of Clarino™, a synthetic leather-like material, which is doubled in critical wear areas.
Clarino™ has strong abrasion resistance and high tear strength.
Learn more about Clarino™ here.
Please note: We are no longer going to be stocking or ordering products that are made from animals.
The textile and synthetic materials available today for motorcycling are on par with leather safety-wise,
however, they cost and weigh quite a bit less, and no animal had its life taken for the product to be made.
Attention: We have a few pair of discounted close-out gloves left. Come see if something fits you, they must go!